Mentor Protégé Cohort 6 Signup
Dec 09, 2021 - Jan 13 , 2022
---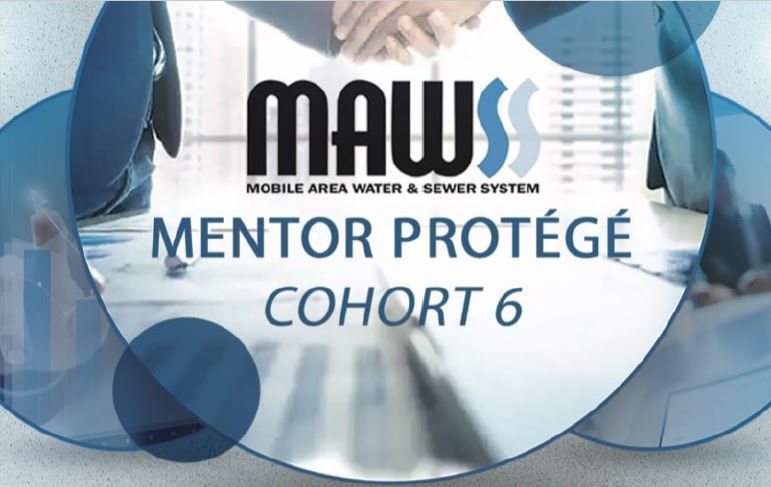 Want to do business with MAWSS?
Come be a part of this great program designed to help you build capacity and equip you with the knowledge to grow your business. Learn how to do business with MAWSS and beyond!!
How do I apply?
1. Visit http://www.mawss.com to access the application.
2. Submit your completed application by email to supplierdiversity@mawss.com by Jan 05, 2022.
3. If chosen, return for Orientation at 5:30 pm on Jan 13 2022.
---
Back to Community Events