Long Leaf Pine Forest Restoration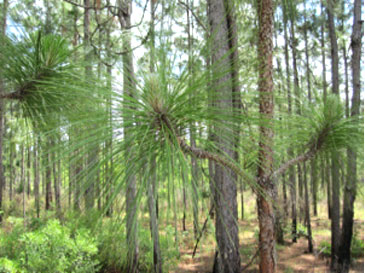 MAWSS is committed to restoring Long Leaf Pine Forests around Big Creek Lake. As trees are cut for timber sales, long leaf stands are planted in their place. MAWSS uses the money generated by the sales to purchase additional property along the Lake and to fund improvements that protect the Lake.
Long Leaf Pine is a slow growing, environmentally strong variety of tree that protects water quality and provides a natural habitat for the gopher tortoise and other threatened species including the eastern indigo snake, red-cockaded woodpecker and the Florida pine snake.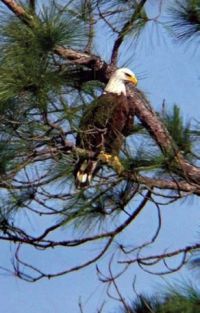 Learn More​