Emergency Response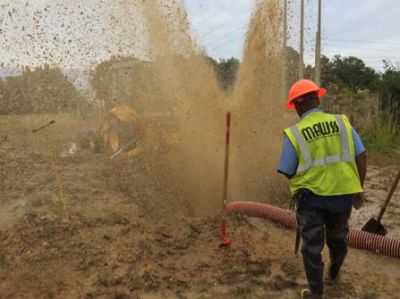 MAWSS provides 24 hour Emergency Response: 251-694-3165.
Reasons to call may include:
Water quality issues like discolored or bad tasting water.
Loss of water pressure or high pressure in all faucets of the home/business.
Toilets and sinks drain slowly or not all and a licensed plumber advises you that the problem is in MAWSS' system. (area should be marked by the plumber).
Sewer smell in or outside the home.
Water line break.