Low Water Pressure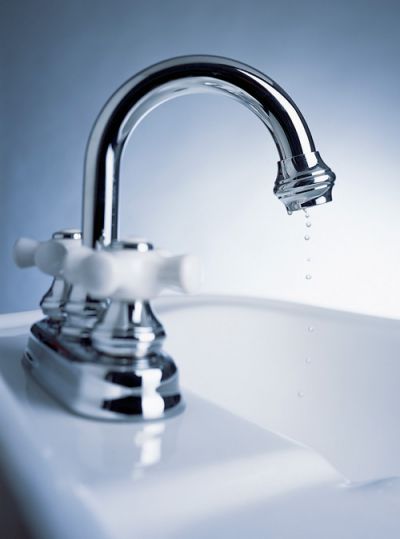 Low water pressure may be caused by several factors such as mineral deposits in pipes, faulty pressure regulators, leaking pipes, corrosion in the supply system or turned off water valves. To effectively solve the pressure problem it is important to identify the main cause of the low pressure.
Several things can be done to correct low water pressure problem.
Replacing defective pressure regulators, for example, sometimes increases the system water pressure.
A number of water valves control the supply of water in a structure, so the main valve should be completely turned on to ensure that the pressure is not affected.
Regularly check pipes for cracks and replace leaking sections to keep water from being lost en route to the tap.
Check screens on faucets. Sometimes they can get clogged with gunk, decreasing water pressure at the fixture.
Please report low water pressure by calling our 24 hour customer care team at 251-694-3165.