Remote Alternate Treatment Systems
Alternative treatment systems provide wastewater management to areas without extending interceptor sewers.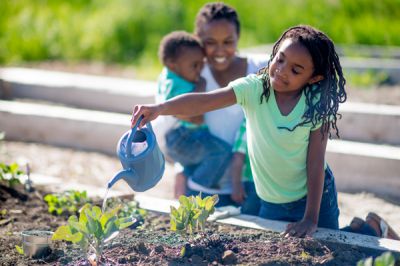 To keep septic tank use in Mobile County to a minimum, MAWSS has extended its wastewater management efforts outside of the drainage area of its centralized treatment facilities by planning and constructing alternative treatment systems. These systems use existing collection, treatment, and disposal technologies designed for small numbers of customers to produce treated wastewater that can be reused, or otherwise disposed of, in the ground at or near the generation location. The concept provides economical wastewater management solutions for population expansion in less densely populated areas of Mobile County consistent with a clean environment. The service is offered to groups of customers willing to share actual costs. Contact MAWSS's Mapping and Connections Department for further information.