New Residential Service
This request can take up to 24-48 hours to process. In order to process an on order for new residential service, you must contact the office.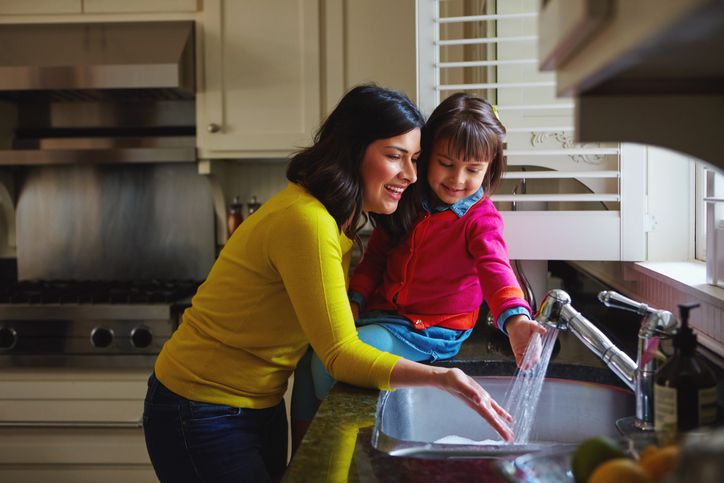 ​New residential service involves turning on water at a residential location.
A minimum security deposit of $100, service charge fee of $60 (for next service business day or later), picture identification and social security number
A valid lease or deed and proof of service from another utility (as deemed necessary by MAWSS).
To prevent the possibility of flooding, MAWSS requires someone to be on the premises to sign a service ticket indicating it is safe to turn on water on private property.
If no one is present, the meter will be installed and left in the "off" position, with instructions on how customers may turn the water on themselves at the meter.
A $60 service charge will be charged if an additional trip is required by MAWSS to connect or turn on the service.